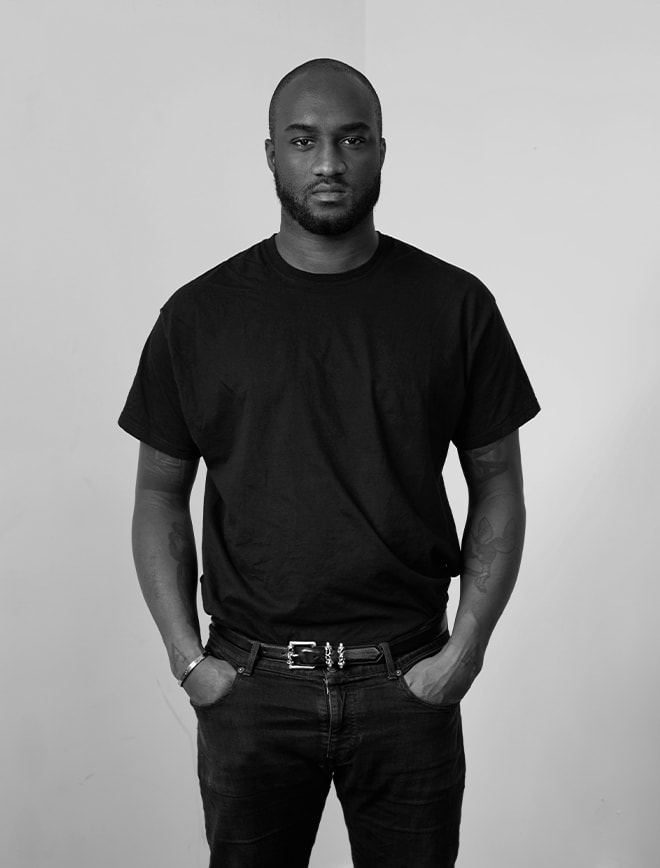 As a means to give a new look and feel to the industry standard of the CDJ and DJM I aimed to design a see thru and non-labeled rendition of the classic models to inspire a different sound while DJing. And perhaps a new way for music technology and human interaction to equal a different result.
Virgil Abloh
"Figures of Speech"
Virgil Abloh's first individual museum exhibition is a celebration of his creative achievements to date. The semi-live presentation revisits rare aesthetics, texture and colour that Abloh has curated throughout his career to date.
"Figures of Speech" : https://mcachicago.org/Exhibitions/2019/Virgil-Abloh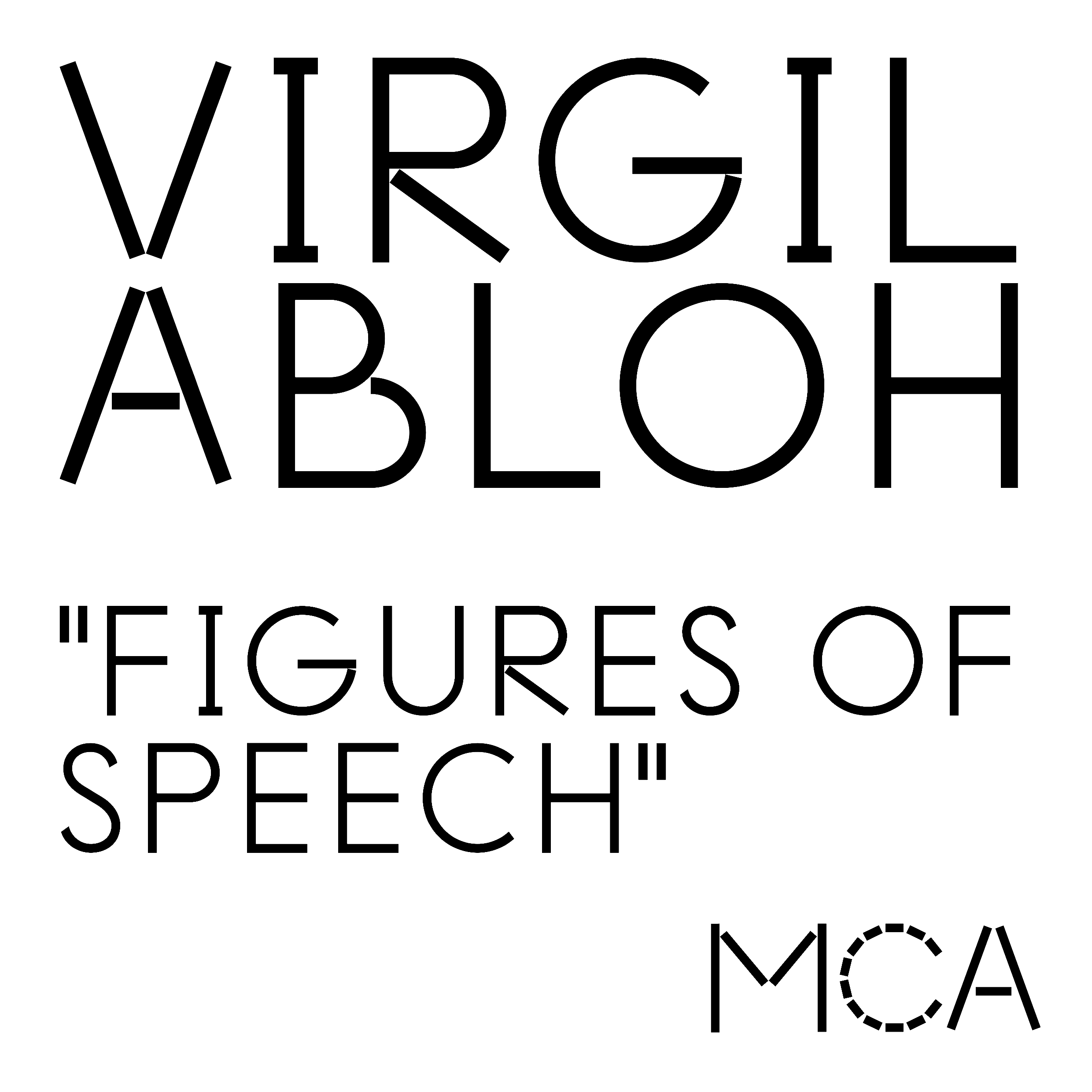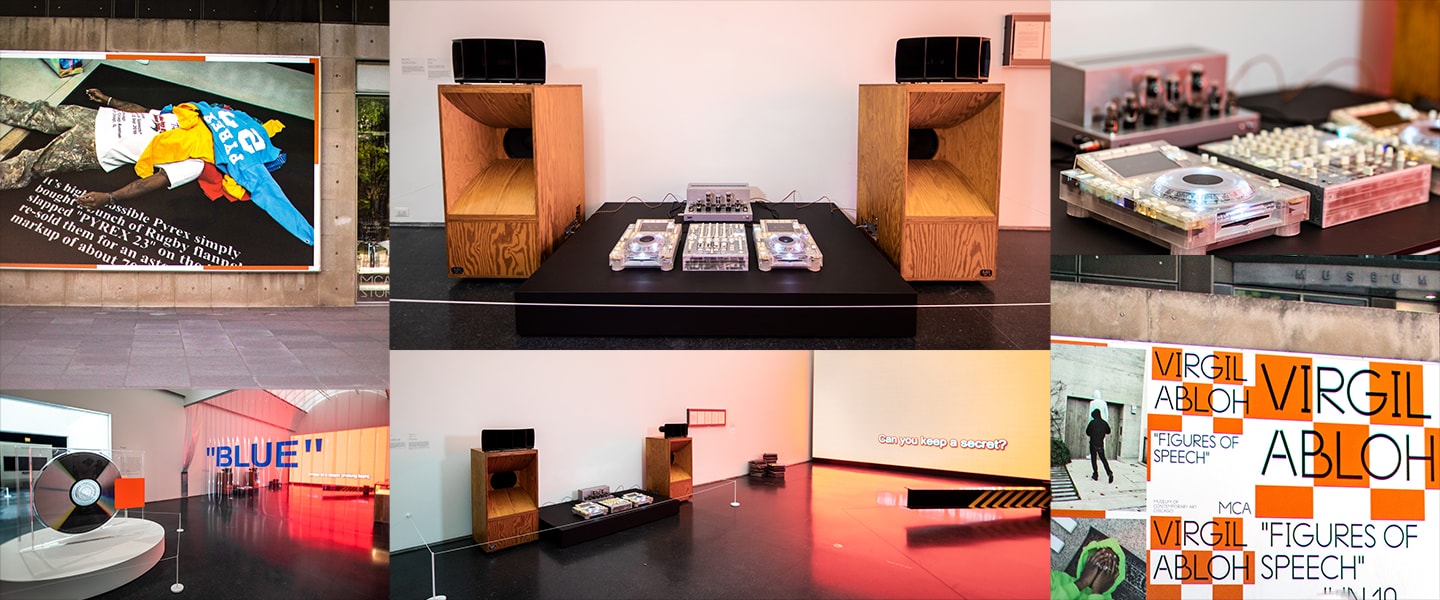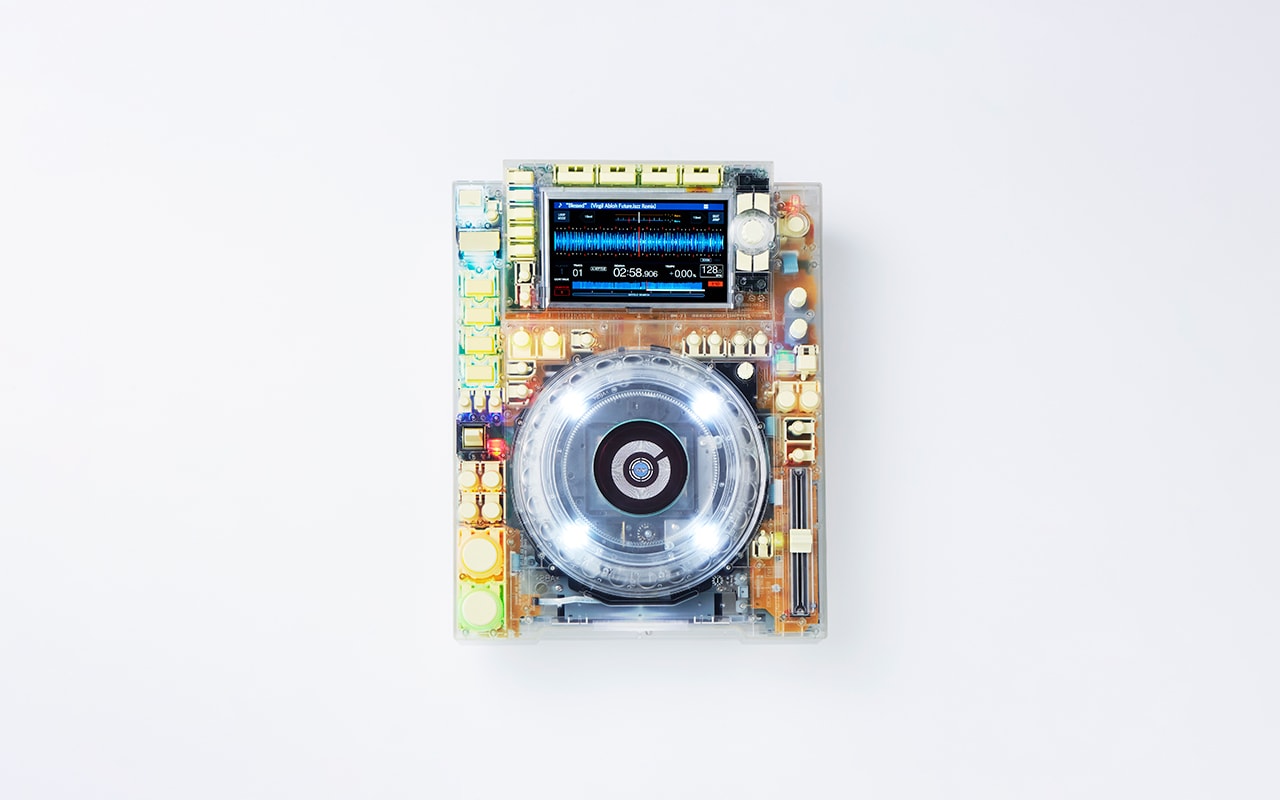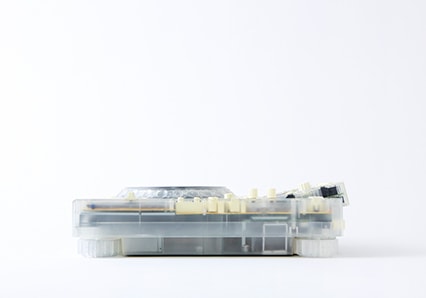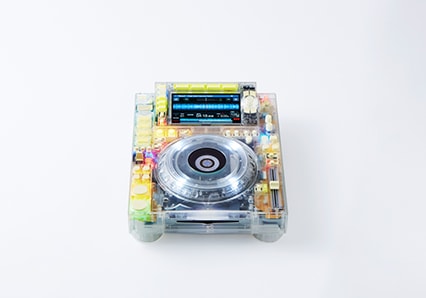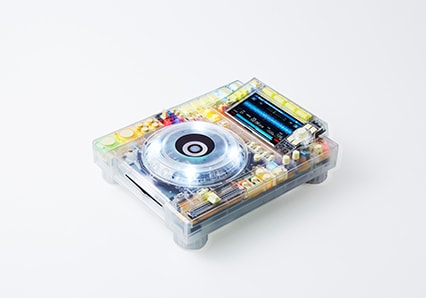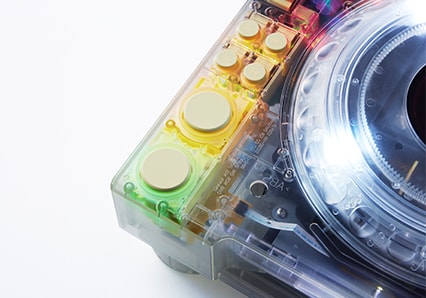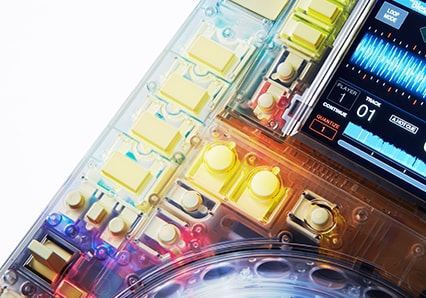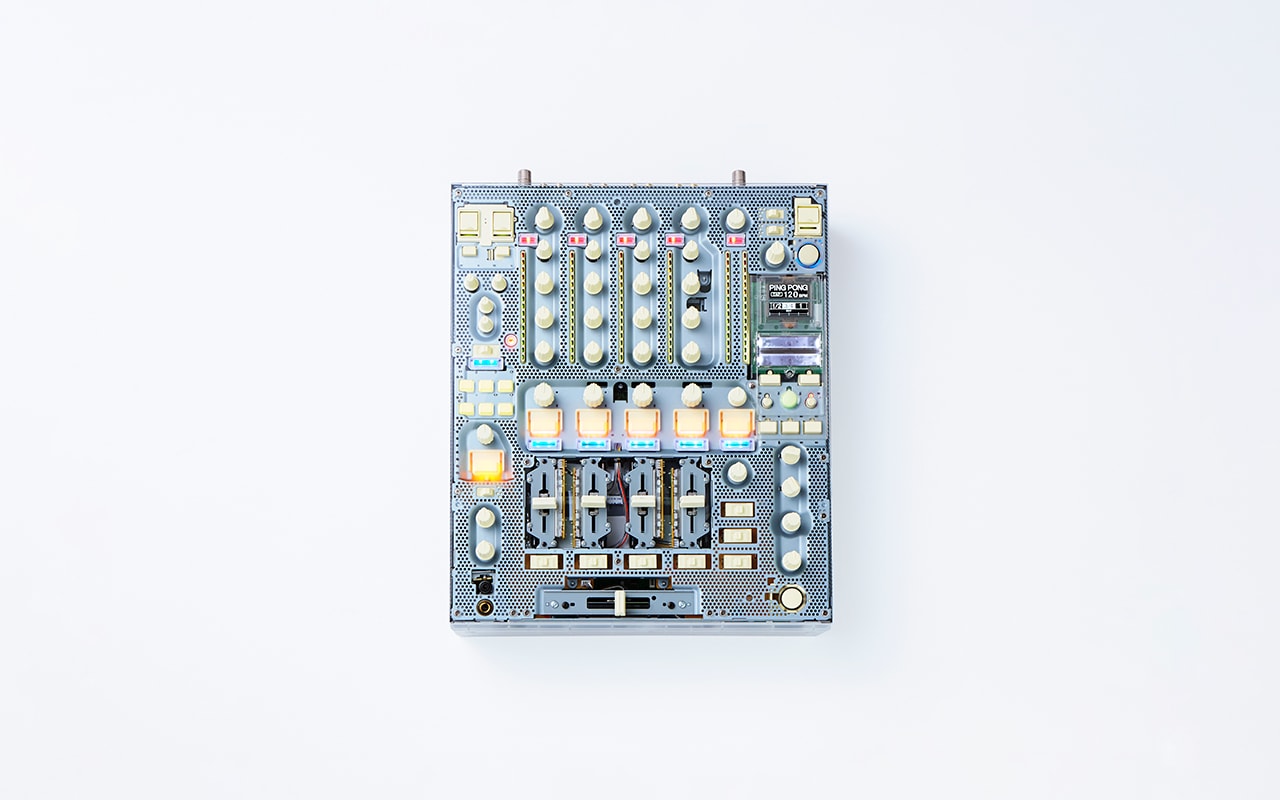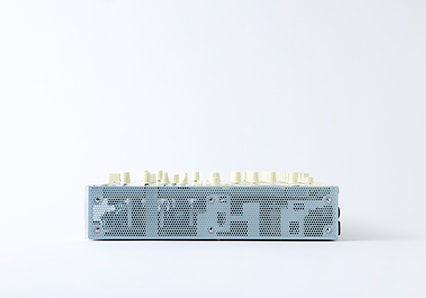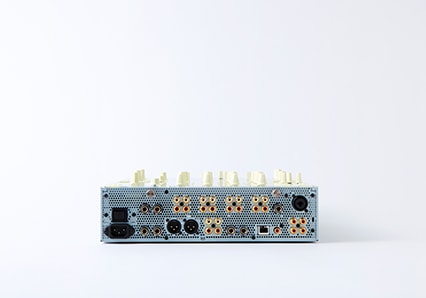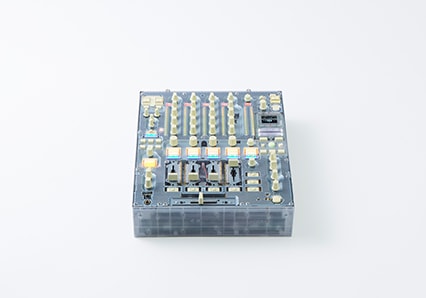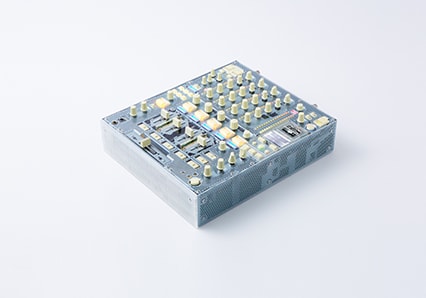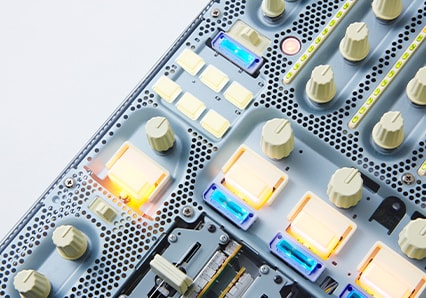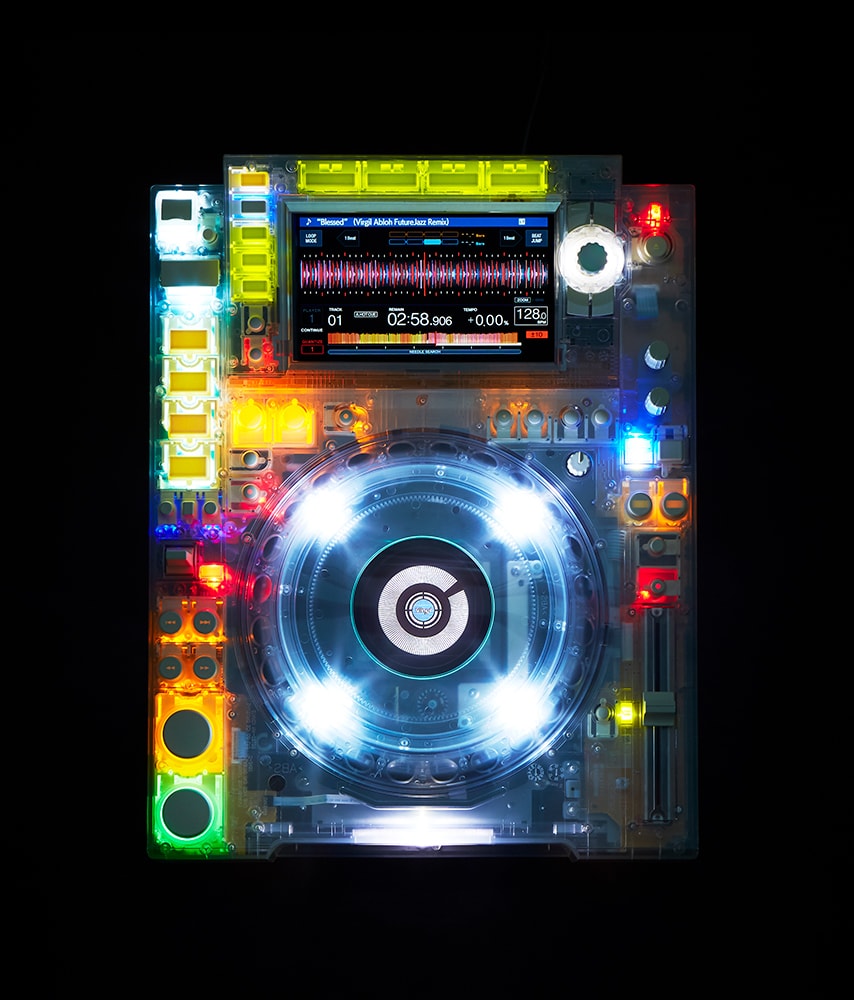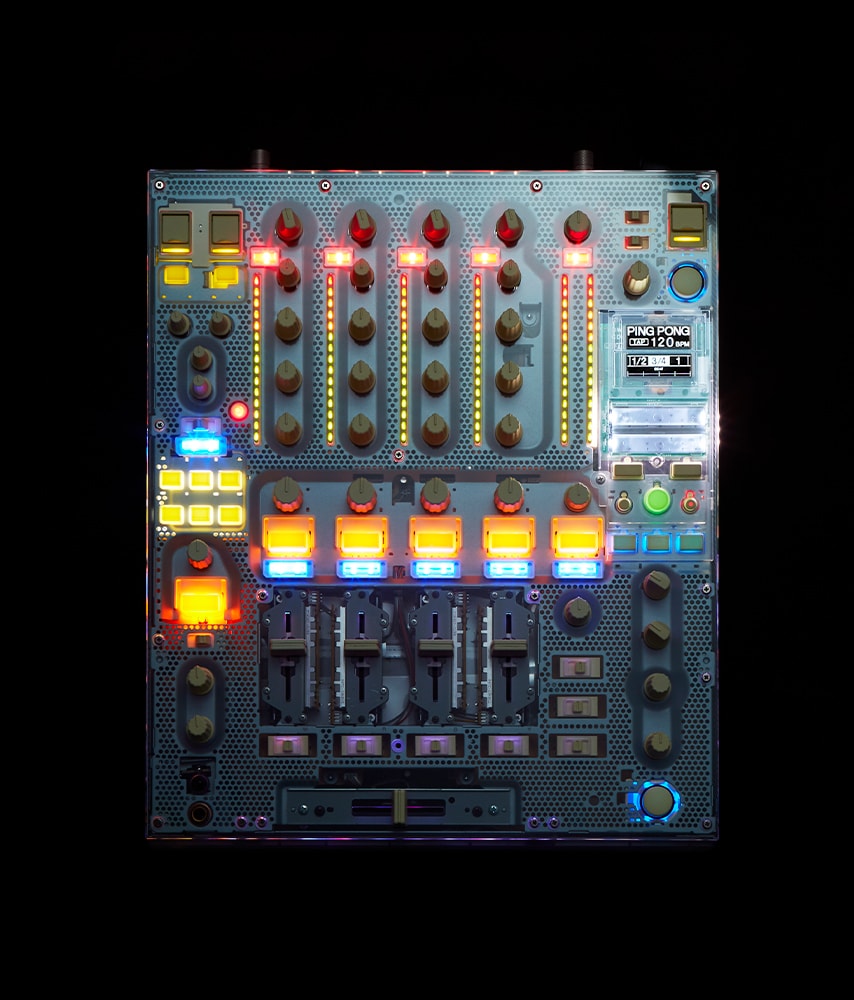 About Virgil Abloh
Born in Rockford, Illinois U.S.A. in 1980 – Virgil Abloh is an artist, architect, and fashion designer. After earning a degree in Civil Engineering from the University of Wisconsin-Madison, he completed a Master's degree in Architecture at the Illinois Institute of Technology. It was here at the Illinois Institute of Technology, where he was introduced to a curriculum, originally established by Mies van der Rohe. A curriculum which was formed from the notions of Bauhaus, that enabled Virgil Abloh to learn how to converge the fields of arts, craft, and design. Those notions merged with contemporary culture make up his inter-disciplinary practice today. For details, please visit the following website.https://canary---yellow.com/
Please note, the "TRANSPARENT" CDJ-2000NXS2 and "TRANSPARENT" DJM-900NXS2 are unique, custom-designed units. They can be seen at the exhibition only and won't be available to buy. Click below for our standard models.