17 October, 2017
HDJ-X5 headphones - important news
If you've recently purchased a pair of HDJ-X5 headphones, released in September 2017, thank you for choosing our product. Unfortunately, we've identified an issue in the HDJ-X5 models (black and silver versions) that might affect your enjoyment of them.
Part of the housing may come loose due to potentially faulty parts in the hanger (see image below). We're working to find out the root cause of this issue but in the meantime, we invite you to return your HDJ-X5-K (black) or HDJ-X5-S (silver) headphones to the dealer / store where you bought them.
Faulty Slider End Cap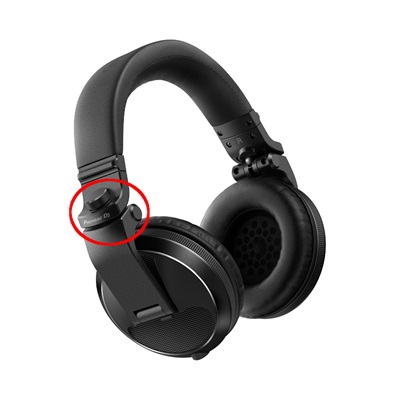 On returning your headphones, you'll have the opportunity to receive a full refund or exchange them for the superior HDJ-X7-K(black) or HDJ-X7-S (silver) model at no additional cost.
Please note that the HDJ-X7 and HDJ-X10 models don't have this issue.
Product details
HDJ-X5-K and HDJ-X5-S
How to identify the model
The model name is displayed inside the hanger cap.
Hanger cap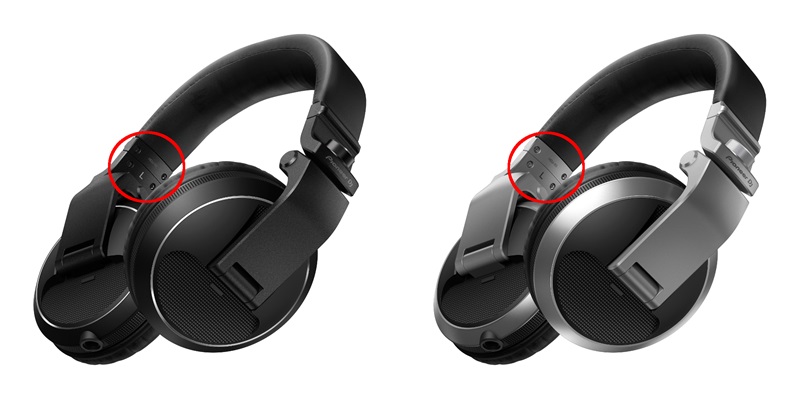 Here you can find the model name.

If you have any questions about this issue, please contact us using the phone number
UK +44 208 836 3523