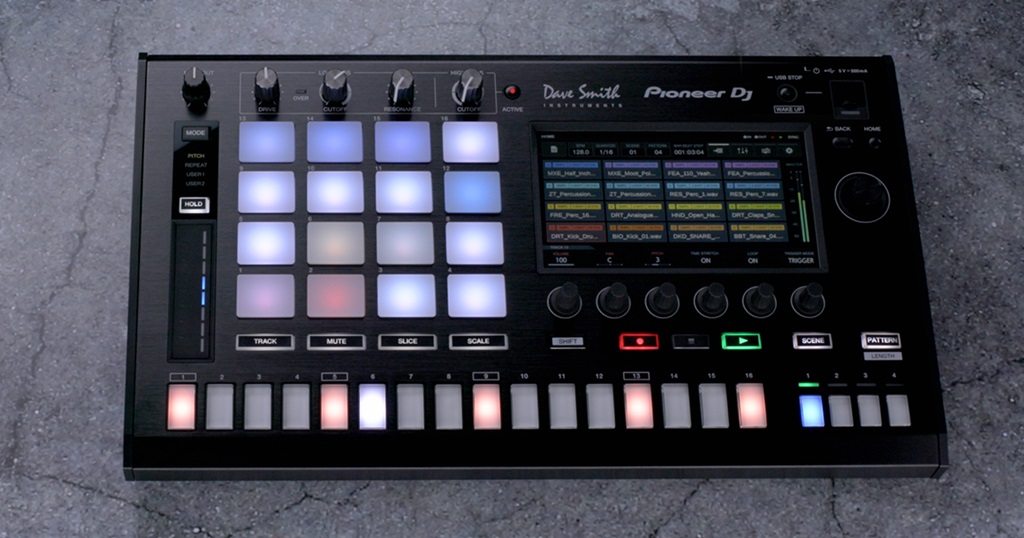 February 02, 2017
TORAIZ SP-16 Firmware update (Ver.1.30)
Change
New

SET SCALE: Change the PAD SCALE MODE for SAMPLE and MIDI TRACKs.
SCENE IMPORT/EXPORT: Import/Export SCENE files across different PROJECT files or to exchange with other users.
ANALOG FILTER: Insert to an individual TRACK and not just MASTER OUT.
NEW EFFECTS: PHASER for TRACK FX and MASTER FX, DUCKER for TRACK FX.
TORAIZ AS-1: Change the TRACK TYPE to TORAIZ AS-1 (Analog Synthesizer) dedicated track.

Improved

Usability of BYPASS mode.
Usability of SLICE mode and SET SLICE screen.
Usability of wave zoom function in PLAYBACK and SAMPLING/EDIT screen.
Can select MIXER parameters in the DESTINATION of LFO.
Can select MIXER parameters in the USER SETTING of TOUCH STRIP.
Can use MIDI IN function even when the SYNC SOURCE SETTING is "INTERNAL" or "PRO DJ LINK".

Fixed

Cannot send MIDI note correctly on playing sequencer.
Download update