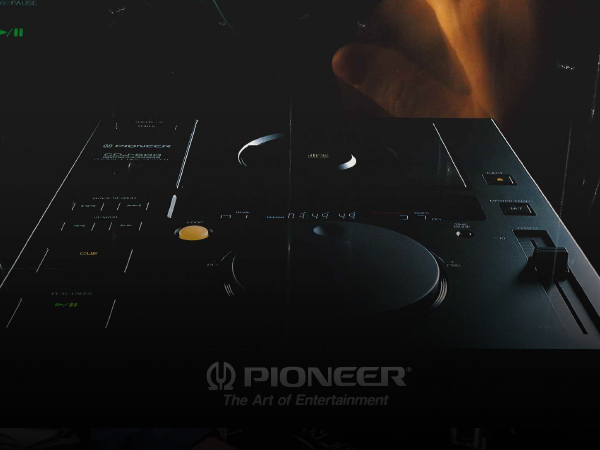 CDJ-500
It all starts here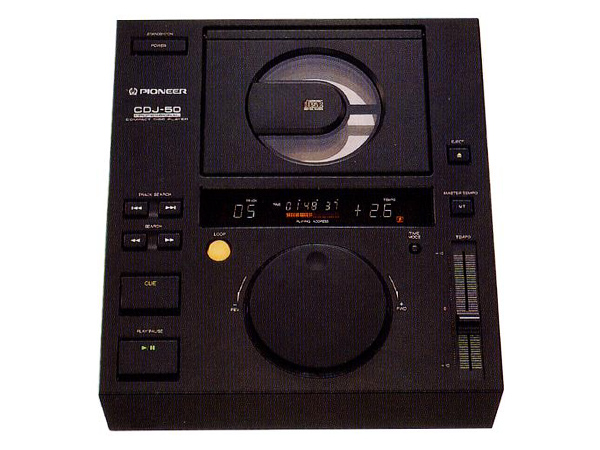 The CDJ 500 brought DJing into the digital age. The first CD player for DJs was highly stable and features like its large jog wheels replicated the analog feel of a turntable, and its compact design allowed it to easily fit into a DJ booth. It had new and innovative features, enabled by advances in digital technology, like looping, cue point samplers, and the ability to quick start.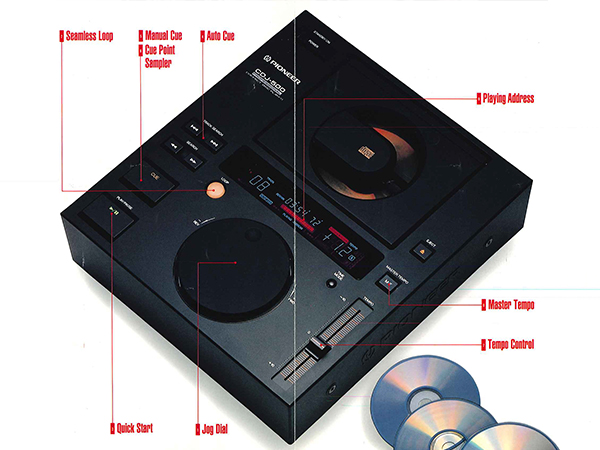 It took less than 0.01 seconds to play a song, thanks to its built-in DSP, a first for a consumer-use CD player.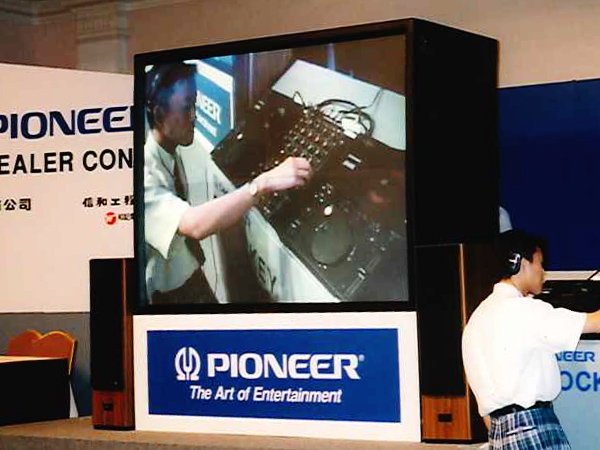 It was an instant hit with DJs and received considerable media attention once word-of-mouth spread. The CDJ 500 won the 1996 "Award for Product Excellence" at the PLASA Show, a flagship professional event for live entertainment technology.